Weather
Singapore is 1° north of the equator and its climate is therefore tropical. February average low and high temperatures are 23.6°C (74.5°F) and 31.2°C (88.2°F). February is historically the driest month, but there will probably still be some rain. Bring an umbrella. It can also get windy some days.
(The conference lecture hall, and many other buildings, will however be well air-conditioned. Maybe bring a light cardigan.)
Electricity
Electric appliances must be 230V/50Hz. Singapore uses the three-pin plug as used in the UK: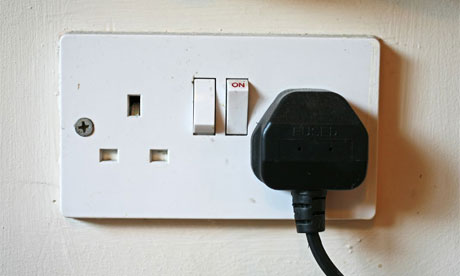 Currency
The currency used in Singapore is the Singapore dollar (S$). Money changing services are available not only at the Changi Airport but most of the shopping centres and hotels. You can also access the ATMs located everywhere in Singapore. They usually accept major credit cards such as Visa, MasterCard, and American Express.
Public transport
You will likely use public transportation often throughout the week. We highly recommend purchasing an EZ-Link card, which can be used on subways (MRT) and buses. They are available for purchase and can be charged at any MRT station. (Compared to many other subway systems, you may find that fares are somewhat cheaper, so you might try first just adding S$10 or so.) The airport itself has an MRT station on the East-West (green) line.
See the conference venue and accommodations information for more transportation information.
SIM cards
Temporary SIM cards can be purchased at the airport outside of customs.
Tipping
There is no tipping.